Get the clarity you deserve
Feel more confident about your SMSF's strategy and spend more time doing the things you love. Through our supported SMSF service, you can say goodbye to the day-to-day management of your fund, so you can focus on working with your investment advisor to make the important strategic decisions. And now, you can experience our award-winning advice and service in a free SMSF consult*. Sign up today.



What you'll explore during your session
Options for better managing your SMSF workload
Investment ideas for your portfolio beyond cash & shares
Succession and tax planning strategies to consider
Discover if our supported SMSF service is right for you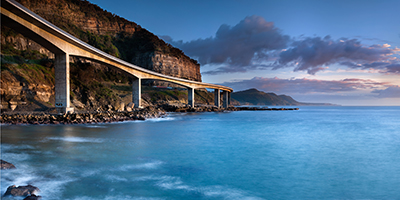 Support establishing and running your fund
Proactive and tailored investment advice and access to strategic financial advice
Accounting, compliance and cash flow management
Financial statements, tax returns, auditing
Exclusive market analysis and insights from our Investment Committee
Meet with an experienced director who will explain how we can help manage your fund and partner with you to help grow and protect your family wealth.