Call for a free Financial Health Check*
Is your financial strategy helping you achieve your life goals? Now may be the time to review your plans with the help of specialist advice, and find smarter ways to boost your retirement wealth. In this free financial health check, our experts can help you explore tax effective strategies and alternative options to make the most of your returns and savings. Book your consult* today.



Education seminars – your wealth, your way
Whether you're interested in learning about investing, retirement super strategies or running your own SMSF, it's never too late to start your wealth journey and take control of your family wealth. Sign up for one of our free education seminars* today and let our experts show you how it's done.
Experience the Dixon Advisory difference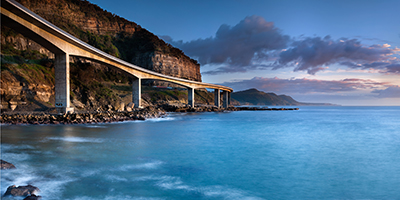 Specialist, award-winning financial advice you can trust
Taxation, investment and superannuation strategists
Estate and retirement planning experts
Tailored investment solutions for more than 30 years
Partnered with 20,000+ Australian families to help manage their wealth.
During your consult*, you will explore
Tax effective structures to optimise your wealth
Superannuation and estate planning strategies
Smart investing in the current environment
Meet with an experienced director who will help you explore ideas to grow and protect your retirement wealth.