Review your strategy
Low interest rates could affect your retirement income. This could become a problem if you're overexposed to an asset class, such as cash, and rely on this for cash flow in retirement. Our team of experts can work with you to find different investment opportunities that might be right for you. Talk to one of our experts today. Book a free investment consult* or sign up for one of our education seminars.



During your consult*, you will explore:
Investment ideas for your portfolio beyond cash & shares
Tax strategies and savings tips under the new super rules
How we support and partner with our SMSF clients
Experience the Dixon Advisory difference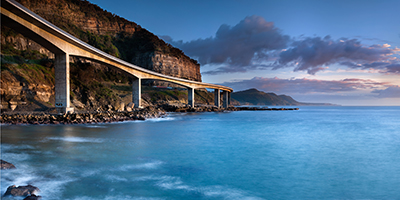 Multi award-winning advice you can trust
SMSF pioneers and industry-leading experts
Providing fee-for-service advice for more than 30 years
Empowering your decision-making through education
Partnering with 20,000+ Australian families to manage their wealth
Education seminars – your wealth, your way
Whether you're interested in learning about investing, retirement super strategies or running your own SMSF, it's never too late to start your wealth journey and take control of your family savings. Sign up for one of our obligation-free education seminars today and let our experts show you how it's done. Find out more about our seminars now.
Explore our seminars