Partner with the CSS specialists
If you're considering claiming part of your CSS benefits as a lump sum, you may be wondering how best to manage this asset into retirement or how the new super rules impact you. Dixon Advisory has supported Canberrans for more than 30 years and can help you explore tax effective strategies to protect and invest your retirement wealth. Book your free pre-retirement consult* today.



In this free pre-retirement consult* you will explore
Tax effective strategies to protect your wealth
How your savings and lump sum benefits can work together
How super changes can impact your retirement goals
If the following applies to you as a CSS member, this consult could help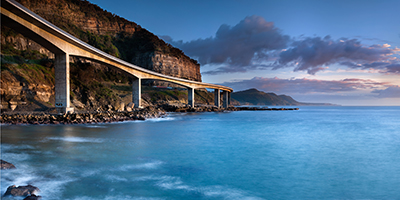 Approaching 55 or retirement?
Have another superfund?
Thinking about downsizing your home?
About to claim your CSS benefits?
Confused about $1.6M cap implications?
Meet with an experienced CSS specialist who will help you understand how your lump sum benefits and other savings can work together through retirement.
Seminars
Free SMSF
Education Seminar*
Get the most out of your investment strategy – alternative investments, tax tips and more.