Supporting businesses, communities and you
Dixon Advisory has a proud history of supporting a diverse range of community and business groups through our bespoke partnership programs.
We understand the importance of creating and sustaining value for your team. Working closely with you, we develop exclusive tailored financial education programs offering to support those who support you.
Our programs focus on the importance of having a well-considered plan in place to help manage wealth and reduce financial stress and address many of the questions critical to creating sound financial outcomes for each person. These include:
What are your lifestyle and retirement aspirations?
Can your existing financial plan realistically support you in achieving your goals as you work towards retirement?
What economic and policy changes are happening that could affect your current and future investment and lifestyle plans?
How can you take action now to help alleviate financial stress through carefully considered forward-planning?
How we work with you
At Dixon Advisory, we use our proven industry expertise to help our clients identify, prioritise and achieve their financial goals by assessing their unique situations and developing personalised strategies for long-term wealth creation. Some of the key areas to think about include:
transition-to-retirement tax strategies
working out the most suitable super structure for you
proactive investment recommendations and solutions
estate planning and intergenerational wealth transfer strategies
managing public service superannuation benefits.
Alternatively, if your organisation and members would prefer a more in-depth approach, Dixon Advisory also offers one-on-one obligation-free consultations* to discuss how we could assist people with managing their finances.
Who have we helped?
Some of our valued partners include:

Industry body
Engineers Australia
Australia's largest and pre-eminent professional body for engineers in Australia serves and represents the needs of more than 100,000 members nationwide, by providing training, development and community initiatives.
Dixon Advisory has delivered more than 40 seminars to approximately 700 attendees and looks forward to continuing this support through 2018 and beyond.
---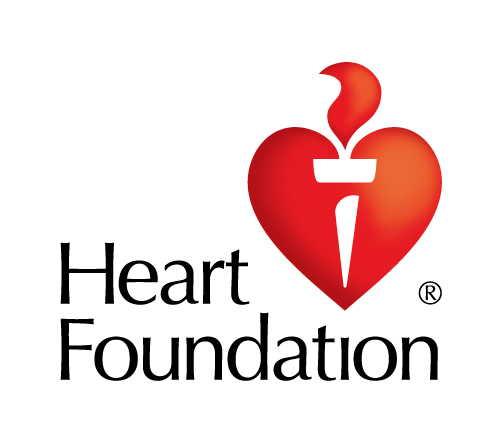 Community
Heart Foundation
This iconic charity has an established reputation for raising awareness, funding world-class research and implementing a broad series of programs with consumer and health professionals to help fight the single biggest killer of Australians: heart disease.
Dixon Advisory has supported the Heart Foundation for many years through a range of financial education seminars run for staff, as well as members of the organisation's extensive network.
Prefer to speak to someone directly?
We can tailor a free education program based on the needs of your organisation and its members.
Please contact one of our partnership representatives directly to find out more about this process, or to organise a time to discuss your requirements in more detail: