Book your financial consultation*
Do you have a financial strategy to help you achieve your life goals? Now may be the time to explore strategies with the help of specialists and look at ways to help grow and manage your retirement wealth. In this financial consultation, our experts can help you explore tax-effective strategies and identify investment opportunities you may be able to consider in today's markets. Book your financial consultation* today.



Education seminars – your wealth, your way
Whether you're interested in learning about investing, retirement super strategies or running your own SMSF, it's never too late to start your wealth journey and take control of your family wealth. Sign up for one of our free education seminars* today and let our experts show you how it's done.
Discover what Dixon Advisory does for clients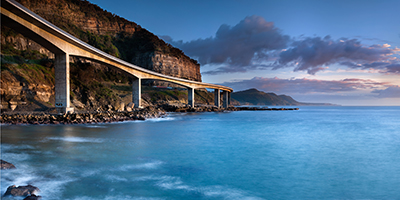 Specialist support paired with an award-winning service model that focuses on your unique situation and needs.
Proactive investment and superannuation advice with an emphasis on tax effectiveness.
Experienced teams of experts to help manage your retirement and estate planning.
Join more than 20,000 Australian families who have benefitted from Dixon Advisory's 30 years of experience helping to grow and manage wealth.
During your financial consultation*, you can explore
Tax-effective structures to help manage your wealth
Superannuation and estate planning strategies
Appropriate investing for the current environment
Meet with a wealth management specialist who will help you explore ideas to help grow and manage your retirement wealth.