Shaping your financial future
What do you want your future to look like?
You may be time poor now and juggling a mortgage, work and family, but still dreaming about how you can enjoy your future – and have financial peace of mind.
Your checklist may include:
understanding your cash flow and how to make it work for you
paying off your mortgage
meeting your children's education expenses
making your super and investments work harder for you
stepping away from work with enough income for your next phase
slowing down, relaxing and just living the life you envisage.
Our experienced team of specialists can give you a snapshot of what's possible for you and your finances.
As a leading Australian holistic family wealth management firm, for more than 30 years we've been empowering people to make the most of their finances.
So, now you've identified it's time to do something, here are two ways you can take that first step to take control of your journey.
---
Come along to a seminar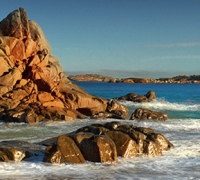 Explore a series of key focal areas to help get your finances into shape and make the most of your situation. We'll offer you insights and practical strategies you could consider before deciding the next steps for managing your wealth and growing it for the future.
Book now
---
Talk to an expert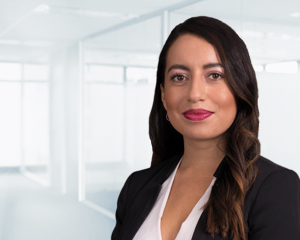 Mimi Gomez
Executive Wealth Adviser
BCom(Fin), DipFP, CFP®
Mimi Gomez is an executive wealth adviser with a passion for empowering her clients to better understand and manage their personal finances by making confident decisions.
A key part of her role is to provide information on Dixon Advisory's services to determine how we can help clients through the firm's broad range of capabilities. Mimi also provides strategic financial advice on strategies relating to retirement planning, wealth accumulation, superannuation and personal tax management.
02 8622 9133
[email protected]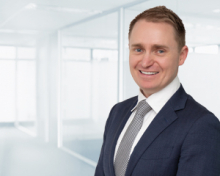 Damien Kennedy
Director
CFP®, BBus(Acc), GradDipFP
Damien Kennedy brings his significant technical expertise in financial planning, superannuation and accounting to help lead the firm's Family Wealth Management business through training advisers and analysts on specialist topics.
Based in Brisbane, but also working with a portfolio of clients in Melbourne, Damien provides strategic financial advice to clients in both locations, including executives and senior public servants, and he works with Daryl Dixon on his media commitments and publications, including the book, Securing Your Superannuation Future.
07 3565 9302
[email protected]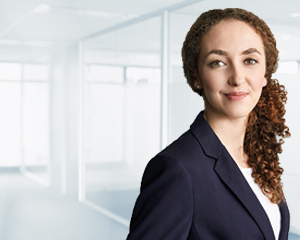 Karina Capri
Associate Director
BFin, BEc, DipFP, CFP®
Karina Capri is a member of the Canberra Family Wealth Management team. She provides strategic financial advice for retirement planning, wealth accumulation, superannuation and personal tax management. She also assists SMSF trustees, defined benefits funds members and clients who have recently experienced a redundancy.
Karina works closely with her clients to understand their goals and objectives and offers tailored solutions to meet their personal circumstances.
02 6162 5528
[email protected]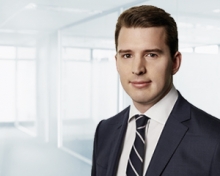 Daniel Gumley
Associate Director
CFP®, BCom, DipFP
As a member of the Melbourne Family Wealth Management team, Daniel provides tailored, strategic financial advice to his clients and assists Executive Chairman Daryl Dixon with his Melbourne based clients. He has expertise in superannuation (including SMSFs and defined benefit funds), tax-effective wealth accumulation, retirement planning and redundancy advice.
Daniel understands the intricacies behind navigating today's complex financial environment.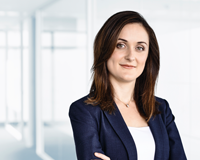 Larissa Hall
Director, Family Wealth Management
CFP®, BIntBus, DFS, GAICD, MAppFin, MBA, SAA, ADA1
An experienced investment and strategic financial advice expert, Larissa Hall provides tailored quality investment advice in line with the Investment Committee's recommendations to suit client's individual goals, needs and preferences.
Larissa also provides strategic financial advice that is tailored to her clients' individual circumstances and objectives. She specialises in tax-effective wealth creation, superannuation and retirement planning, wealth protection and government benefits. After speaking with Larissa, you can make a more informed decision about whether the solutions Dixon Advisory offers will be suitable for your circumstances.