Partnering with NSW Bar Association
Time to review your practice structure and finances?
As a barrister, finding the time to effectively manage your finances and ensure you have the right structures in place for your practice can be a challenge.
As part of our partnership with the NSW Bar Association we are offering members a complimentary financial consult*. Together with our accounting partner, Bedford CA, we can help you;
understand the different tax structures that may be available to you
discuss superannuation strategies for high income earners
identify investment opportunities to consider in today's markets.
If you're interested in starting a discussion, please contact Ryan Cormican, Director in our North Sydney office. Ryan is available, along with an accountant from Bedford CA, to visit chambers in the Sydney CBD if preferable.
Who we are
Dixon Advisory and Bedford CA are professional advisory firms with more than 100 years combined industry experience in helping Australians manage their family wealth. With our dual expertise and a shared commitment to putting the interests of our clients first, we're confident a partnership with us can help you take more control of your wealth now and into the future.
---
Prefer to speak to someone directly?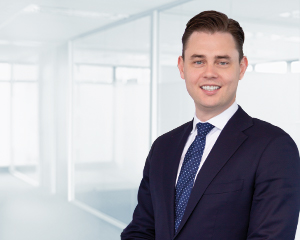 Ryan Cormican
Director, Family Wealth Management
CFP®, BEc, MAppFin
Ryan is a senior adviser and a member of the leadership team in Sydney. Ryan's role is educating clients on Dixon Advisory's broad range of capabilities and how we can help them navigate the complex world of taxation, super and investments.
Ryan believes in building long-term, personal relationships with his clients, one of the core values embraced by founder Daryl Dixon. "I feel fortunate to have witnessed first-hand the attention, care and respect Daryl Dixon has for his clients. His treatment of his clients continues to reaffirm my decision to choose advisory as a career."
02 8622 9199
[email protected]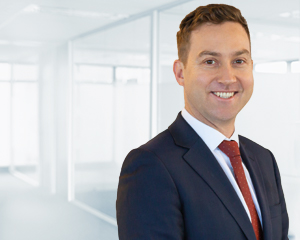 Lee Eaton
Director, Family Wealth Management
CFP®, BCom, BAs, GradDipFP
Lee Eaton brings his considerable expertise in financial planning strategies, personal tax effective strategies, super and retirement planning, wealth accumulation strategies and insurance to support Dixon Advisory clients with the highest standard of service and advice. He also oversees internal training and development of staff.
Lee's approach to financial advisory is to explain strategies in an easy-to-understand, jargon-free manner and develop ongoing strategies with clients that will benefit them in the long term. He says, "I enjoy working with people and helping them develop personal strategies that will place them in a better financial position".
02 8622 9119
[email protected]