Education seminars
Are you looking for expert insights to help you manage your financial future?
If you are looking to take control of your retirement savings via a self managed super fund (SMSF) or are interested in receiving our insights on investment markets and superannuation to help you manage wealth more effectively, then we'd like to invite you to attend one of our insightful education seminars.
These informative and complimentary events are hosted by experienced SMSF and investment professionals, and each provides you with:
an open learning environment
an understanding of the options available to you
current insights from our Investment Committee
how we support and partner with our clients.
Choose the seminar best suited for you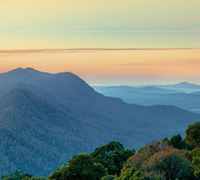 Make your SMSF work harder
Existing SMSF trustees can explore how to get more from their SMSF, including strategies you could consider before super changes on 1 July under the current super rules, alternative investment opportunities, tax strategies and administration options.
Book now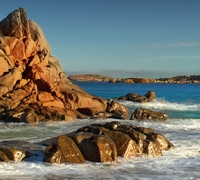 Pre-retirement super strategies
Find out what the recent super changes could mean for Australians; discover strategies to help set yourself up for a more financially sustainable retirement and gain investment insights to help optimise your super.
Book now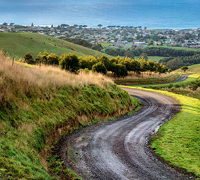 Is an SMSF right for you?
Learn about the benefits and risks of establishing and managing an SMSF, including how to set up a fund, different investment options and superannuation tax planning strategies.
Book now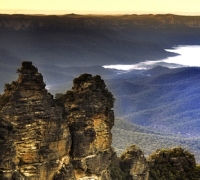 Investing for your retirement
Receive investment insights on the outlook for Australia and global markets; learn how we are navigating the low interest rate environment and discover investment opportunities to help optimise your wealth in retirement.
Book now