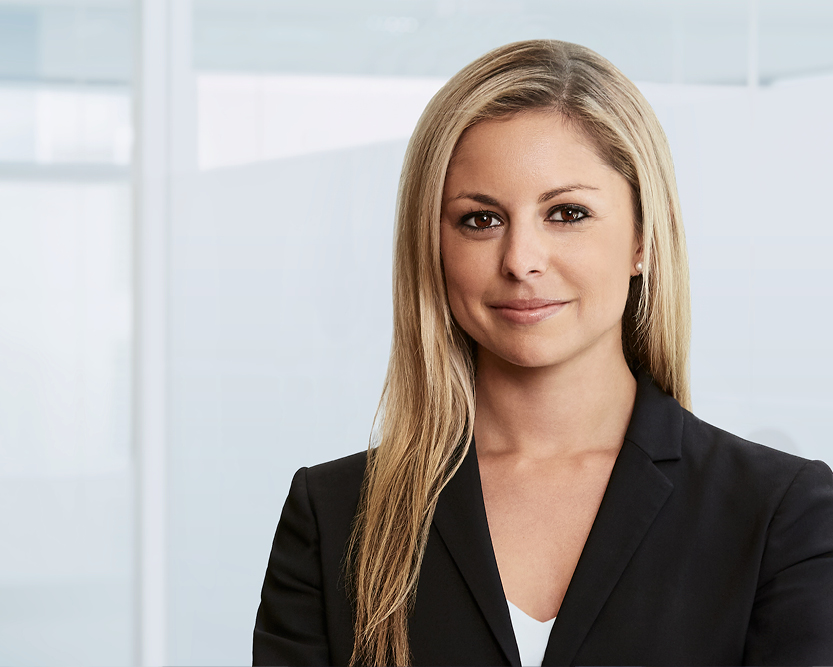 Jacqueline Minell
Director – Professional Standards
CFP®, G.DipFP, B.Bus
Jacqueline Minell leads Dixon Advisory's professional development program and sets education, training and best practice standards. This includes keeping abreast of regulatory requirements for education and training in the financial services industry and consulting with appropriate regulatory bodies and industry associations on issues such as product design, advice process and professional accreditation.
Jacqueline says Dixon Advisory provides an excellent environment for learning and continuous development at all levels. "The continual education and development of advisers and employees is core to any successful advice firm. We nurture career development and progression and believe in providing the best opportunities and investing in our employees."
Jacqueline also believes that the firm's culture encourages employees to share knowledge and work with each other to provide clients with our best advice and services. She says, "Our constant strive to be best practice, stay up-to-date with markets and legislation with in-house esteemed investment, financial, tax and legal advice experts allows us to deliver the best outcomes for our clients."
A highly skilled financial services compliance, risk and project manager, Jacqueline's extensive experience lies in regulatory compliance, risk management, change transformation, client service and proposition and professional development. Her long tenure at Dixon Advisory has included being heavily involved with the Risk and Compliance team including ensuring compliance with the Future of Financial Advice reforms, managing compliance of three Australian Financial Services Licences and Australian Credit Licence, and assisting with meeting U.S. Securities and Exchange Commission compliance. She previously provided strategic advice across the firm on financial planning, tax-effective wealth creation, super and retirement planning, wealth protection and government benefits.
Jacqueline is a CFP® and Professional Member of the Financial Planning Association of Australia. She holds both a Graduate Diploma of Financial Planning from Kaplan and a Bachelor of Business, majoring in Finance and Marketing from The University of Technology, Sydney.