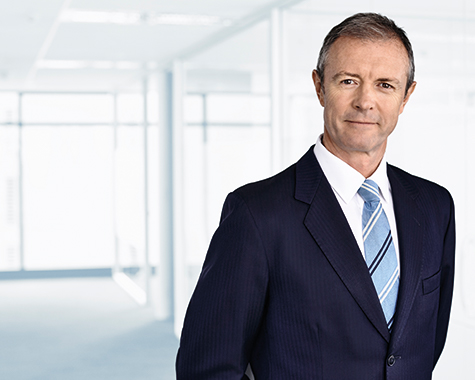 Patrick Broughton
Investment Committee Member
Patrick has 32 years of investment banking experience spanning over a broad range of financial markets, including equities, fixed income, hybrids and convertibles and foreign exchange.
Patrick began his career in the foreign exchange markets, working in FX sales and derivatives trading at JPMorgan, London, where he served as Head of European FX Derivatives Marketing and Head of European FX Sales, advising pension funds, governments and corporations.
Patrick relocated to Sydney in 1997 where he worked at SBC Warburg (now UBS) in the fixed income and credit market space. He then went to ABN AMRO Rothschild/RBS where he remained from 1999 to 2012. His roles included Head of Equity Capital Markets Australia and New Zealand, Head of Equity Capital Markets Europe, Middle East, Central and Eastern Europe, USA, London and Global Head of Equity Origin, London.
Patrick holds a Bachelor of Science in Biology and Oceanography from Southampton University and a BA Land Economy from Cambridge University.