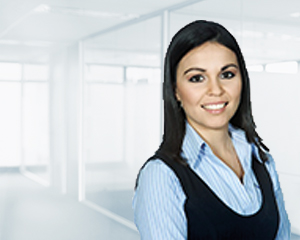 Yessica Power
Senior Manager
BCom(Acc), CPA
As a member of the accounting team in Canberra, Yessica Power specialises in self managed super fund accounting, administration and taxation and assisting clients with the establishment, administration and compliance of their SMSF.
On a day-to-day basis, Yessica is responsible for managing a team to proactively and efficiently handle the ongoing accounting and administration requirements of her clients' SMSFs throughout the year. As a senior manager Yessica's role also includes strong involvement in supporting, training and mentoring the wider accounting team.
Yessica is a direct point of contact for all her clients. She completes clients' financial statements and tax returns and organises the independent audit at the end of every financial year. Yessica places high importance on accuracy and works to ensure all work is of the highest standard.
According to Yessica, her mission is to provide an ongoing service with a caring and friendly attitude that exceeds client expectations. She always makes her time available and focuses on being a problem solver in gaining the best outcome for her clients.
Yessica joined Dixon Advisory in 2006 and has since developed an extensive knowledge in the administration and compliance of self managed superannuation funds. She has a Bachelor of Commerce from the Australian National University and is a member of CPA Australia.