We can't create more hours in the day,​
but we can help clarify, direct and organise
your financial strategy

Advice and service designed for busy executives
LEARN MORE
Looking for practical financial advice
to help you plan your future?

Talk to a strategic financial adviser
LEARN MORE
Need help understanding your options
under a Public Service Redundancy?
Talk to an expert today
CONTACT US
Previous
Next
Learn more about the benefits of financial advice
Our experts are here to help you.
Start your journey here.
Need help managing your SMSF?
With 30 years experience, our qualified experts can help you feel more in control of your SMSF.
Our difference
Since 1986 Dixon Advisory has been committed to delivering fee for service financial advice supporting Australians to reach their family's financial and lifestyle goals. We can assist clients with all aspects of retirement planning and superannuation including government benefit schemes and aged care advice, and are best known for our award winning self-managed super fund (SMSF) service.
Retirement is something that all Australians need to actively plan for and manage, and we partner with a wide range of people to help them achieve the goal of a secure financial future.
The investment advice we offer is underpinned by the support and global insights of our highly qualified Investment Committee.
Over the last 30 years we have grown from a local pioneer in fee for service financial advice to offering a broader range of client centric services – including asset allocation advice, estate planning, administering SMSF and non-SMSF portfolios and financial advice specialists.
Our awards
As one of Australia's leading holistic family wealth management firms, we continue to build on our global outlook and local reputation in financial and investment advice. Over the past five years, Dixon Advisory has earned numerous service excellence and industry awards for exceptional SMSF advice as a result of our commitment to quality service, combined with robust financial education programs that empower clients by capitalising on our knowledge.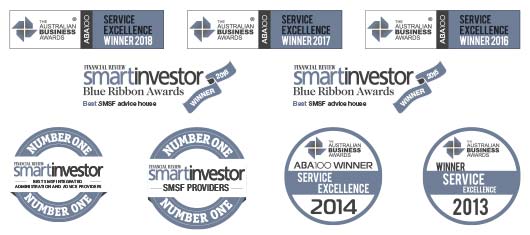 Dixon Advisory's Ishara Rupasinghe discusses the latest finance and market news on ABC News TV Weekday Breakfast
Read more