Partner with the CSS specialists
If you're a CCS member concerned about the impact of the $1.6m pension balance transfer cap on your retirement savings, this consult could be ideal for you. Our defined benefit specialists have been helping CSS clients navigate the new super rules to optimise their financial strategy. We're confident we can help you too. Book your free pre-retirement consult* today.



Education seminars – your wealth, your way
Whether you're interested in learning about investing, retirement super strategies or running your own SMSF, it's never too late to start your wealth journey and take control of your family wealth. Sign up for one of our obligation-free education seminars today and let our experts show you how it's done.
As a CSS member, this consult could help if you are: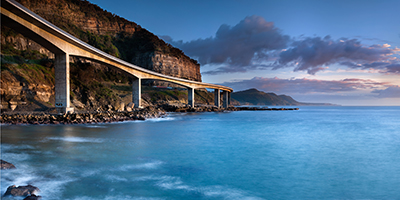 approaching 55, close to, or in retirement
invested in another super fund
thinking about downsizing your home
about to claim your CSS benefits
looking to improve your family's overall financial position
In this free pre-retirement consult* you will explore
Tax effective strategies to manage your wealth
How your savings and lump sum benefits can work together
How the new rules could impact your retirement goals
Meet with an experienced CSS specialist who can help you understand the new super rules and explore options that may assist in optimising your financial strategy.