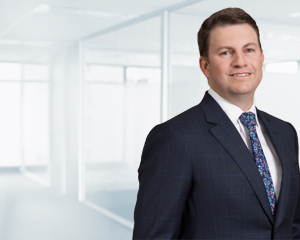 Alan Dixon
Chief Executive Officer, USA
BCom, CA, SSA
Alan Dixon is Chief Executive Officer of Dixon Advisory USA, a leader in the US urban single-family home rental business. He was previously the Managing Director and CEO of Evans Dixon, a funds management and financial advisory firm established in February 2017 through the merger of Evans & Partners and Dixon Advisory. Evans Dixon has over $18 billion of assets under advice.
Alan joined Dixon Advisory in January 2001. Prior to joining Dixon Advisory, Alan worked in Chartered Accountancy and Investment Banking roles in Australia.
Alan is a Director of New Energy Solar Limited, an ASX listed infrastructure company focused on solar power generating assets. He holds a Bachelor of Commerce from the Australian National University and is a member of the Institute of Chartered Accountants in Australia.