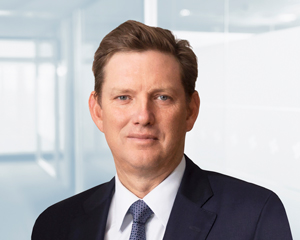 David Evans
Investment Committee Member
David is the Executive Chairman of the E&P Financial Group, having established Evans and Partners in June 2007.
Since 1990, he worked in a variety of roles within JB Were & Son and then the merged entity Goldman Sachs JBWere.
Prior to establishing Evans and Partners, David ran Goldman Sachs JBWere's Private Wealth business and the Institutional Equities Business. His most recent role at Goldman Sachs JBWere was as Managing Director and Chief of Staff.
David is a director of Seven West Media (SWM) and a member of the Remuneration & Nomination Committee. He is a member of the Victorian Police Corporate Advisory Group and Chairman of Cricket Australia's Investment Committee.
David holds a Bachelor of Commerce from Monash University.