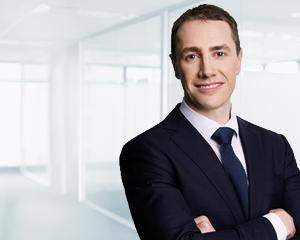 John Hogan
Director
BCom, BEc, SAA
Based in Canberra, John Hogan aims to provide his clients in Canberra and broader NSW with relevant, timely, personalised advice. He is passionate about finance and closely follows macroeconomic trends in order to manage the implications for his clients' portfolios.
Prior to joining Dixon Advisory, John worked as an Analyst with the Department of Finance and Deregulation.
He has a Bachelor of Commerce and a Bachelor of Economics from the University of Newcastle and is accredited to provide investment advice by the Stockbrokers Association of Australia. He completed his FASEA Financial Adviser Exam in August 2020.