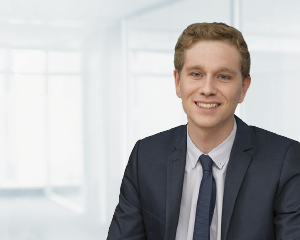 As a member of the accounting team in Canberra, Nathan Hope manages client needs in relation to the accounting, administration and taxation requirements of their self managed super fund (SMSF).
Nathan is the direct point of contact for clients establishing a SMSF and is responsible for managing and training a dedicated team. He handles all regulatory and compliance requirements of clients' SMSFs throughout the year, including the preparation of financial statements and tax returns, as well as organising the independent audit at the end of every financial year.
According to Nathan, Dixon Advisory clients can take comfort in knowing they have a professional, friendly and devoted team of SMSF specialists on their side. He believes by having direct and ongoing personal contact ensures continuity, providing confidence that any challenges are actively addressed resulting in quality outcomes for the client.
"As the superannuation industry keeps evolving it requires continuous learning and development. By keeping at the forefront of regulatory changes impacting the industry we can share knowledge and insights to help clients effectively manage their investments, remain compliant, and meet their retirement goals".
Nathan has a Bachelor of Accounting, with majors in Financial Services and Accounting from The University of Canberra and is completing his Certified Practising Accountant qualification.