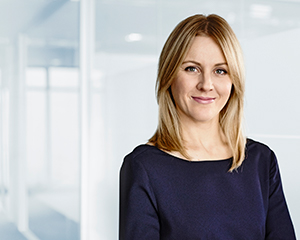 Nerida Cole
Managing Director, Head of Advice
Nerida has more than 20 years of industry experience. Through her expertise in strategic financial planning and advice, Nerida has helped individuals and families from diverse backgrounds to manage their finances and superannuation during their careers and into retirement.
She is a respected expert and a regular financial commentator, providing her analysis and insights on superannuation, retirement planning, women's finances and financial planning for executives.
Nerida has a strong interest in government policy and has contributed to a number of submissions and committees focused on retirement income, financial advice and superannuation . Prior to joining Dixon Advisory, Nerida worked in Canberra with the federal Department of Finance and Administration, as well as working at NAB and ANZ.
Nerida holds a Bachelor of Commerce from the University of New England and is a Certified Financial Planner (CFP) and SMSF Specialist Advisor™.