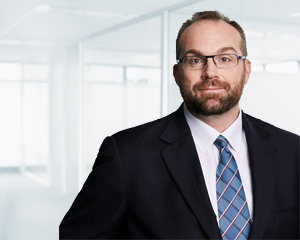 Simon Lasscock
Director – Quality & Technical
BCom(Acc), BA, CPA
Simon is a CPA and responsible for ensuring all clients receive the highest quality of administration and compliance service by mentoring, training and overseeing all activities of the team of Superannuation Managers. Simon is based in Canberra but supports both Brisbane and Canberra clients.
Simon joined the firm in 2006 and has completed his CPA studies to become an expert in SMSF accounting and compliance with the support of internal training provided by the Technical Services team.
Previously, Simon worked at a small accounting firm in South Canberra for six years, where he provided accounting advice in various roles, specialising in tax, superannuation and company accounting.
He has a Bachelor of Commerce and Arts from the Australian National University.